Home
Main content starts here, tab to start navigating
NOW OPEN!
WANTED
An Appetite for Great Food and a Thirst for Craft Spirits
REWARD
An Adventure in Fine Dining
View the Menus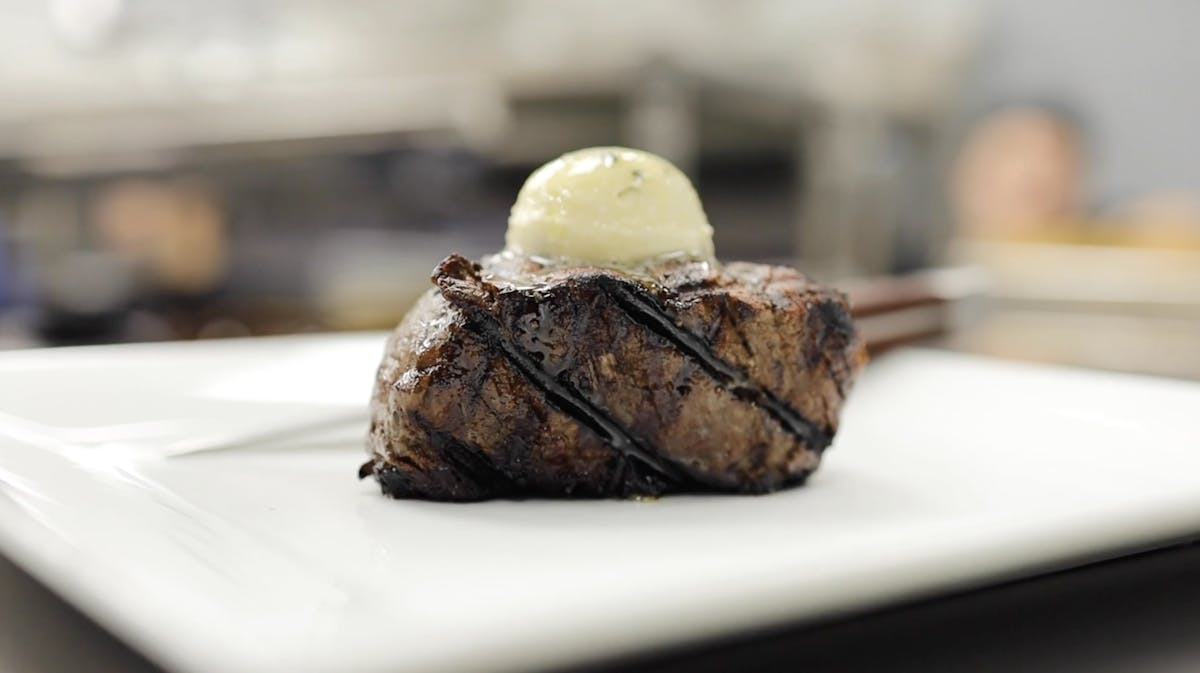 Slide 1 of 7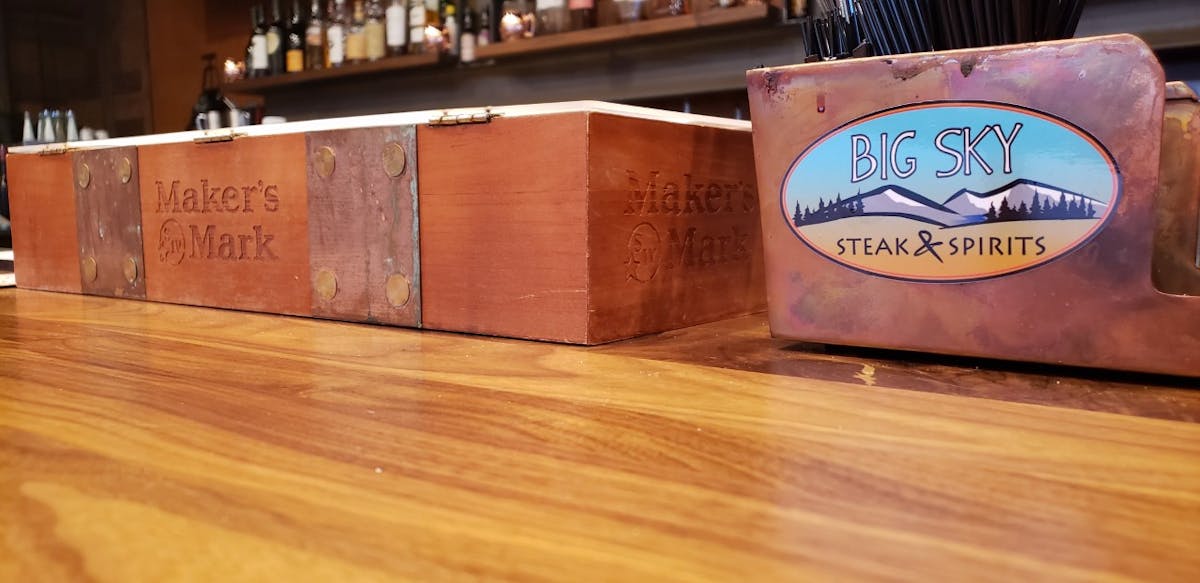 Slide 2 of 7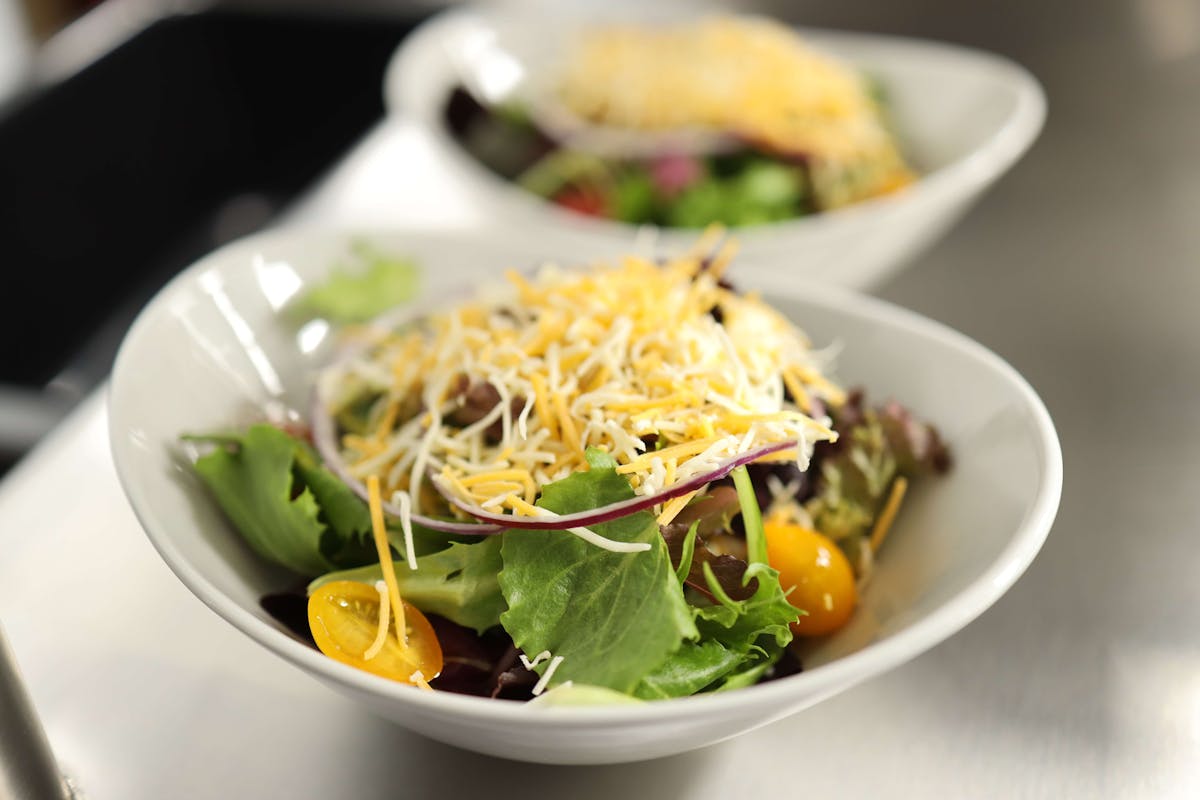 Slide 3 of 7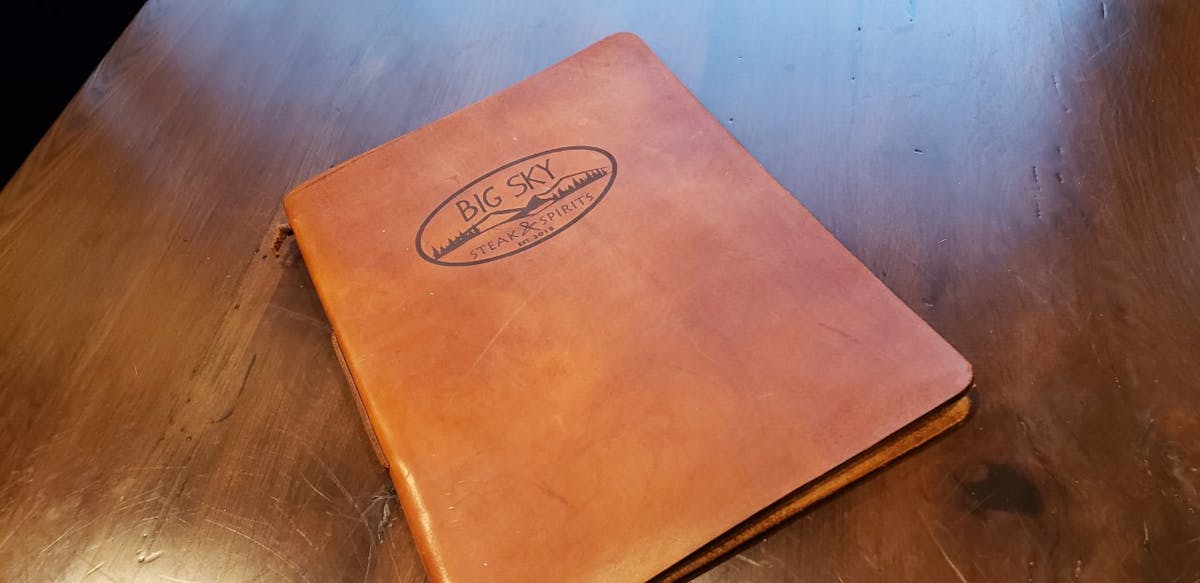 Slide 4 of 7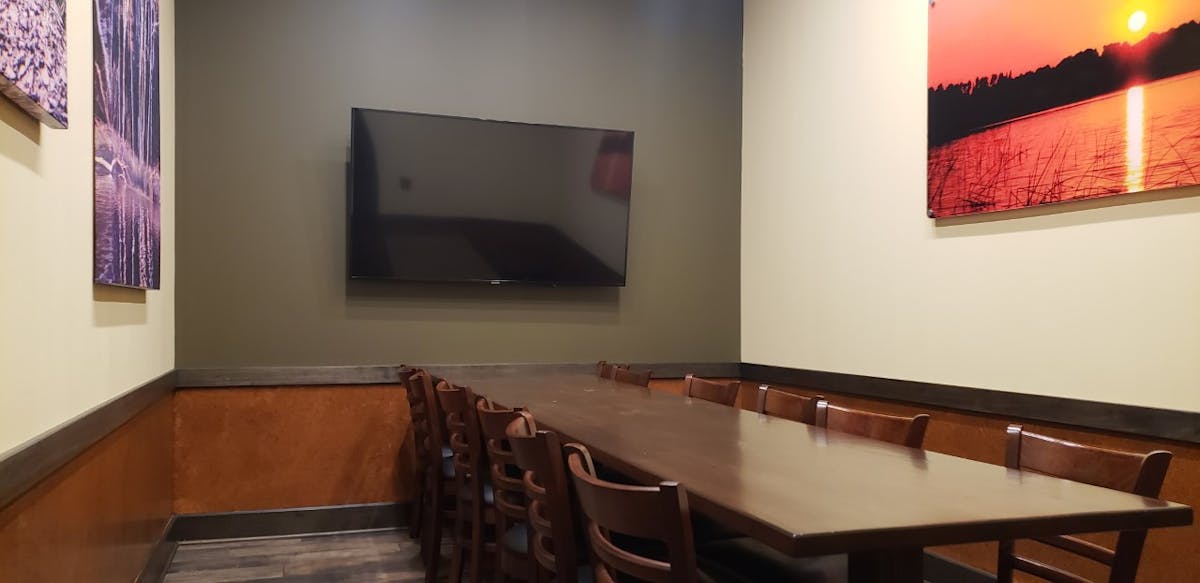 Slide 5 of 7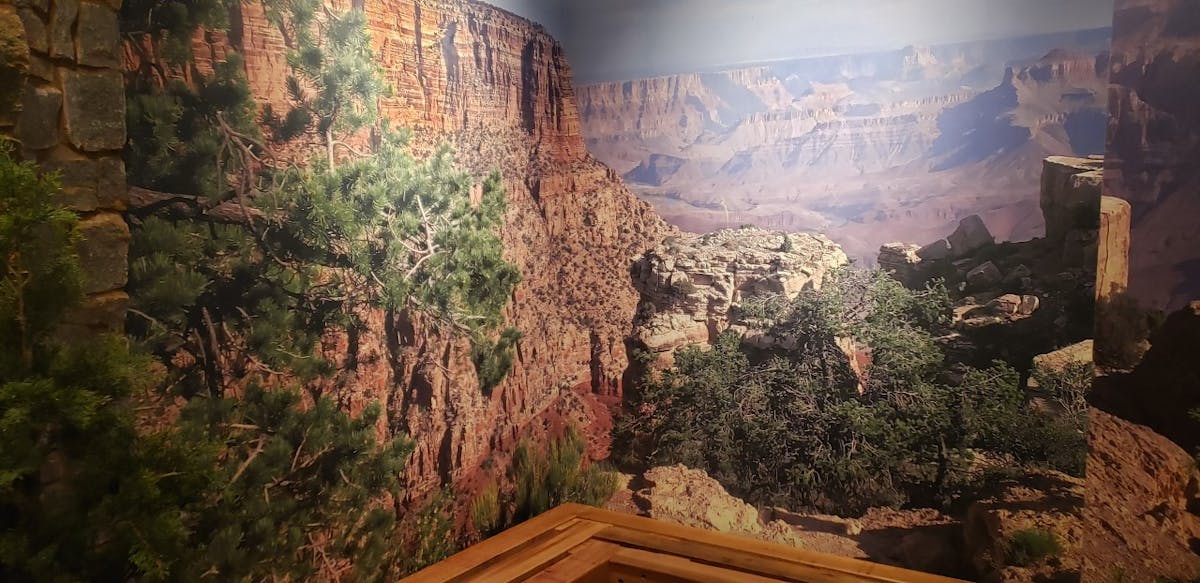 Slide 6 of 7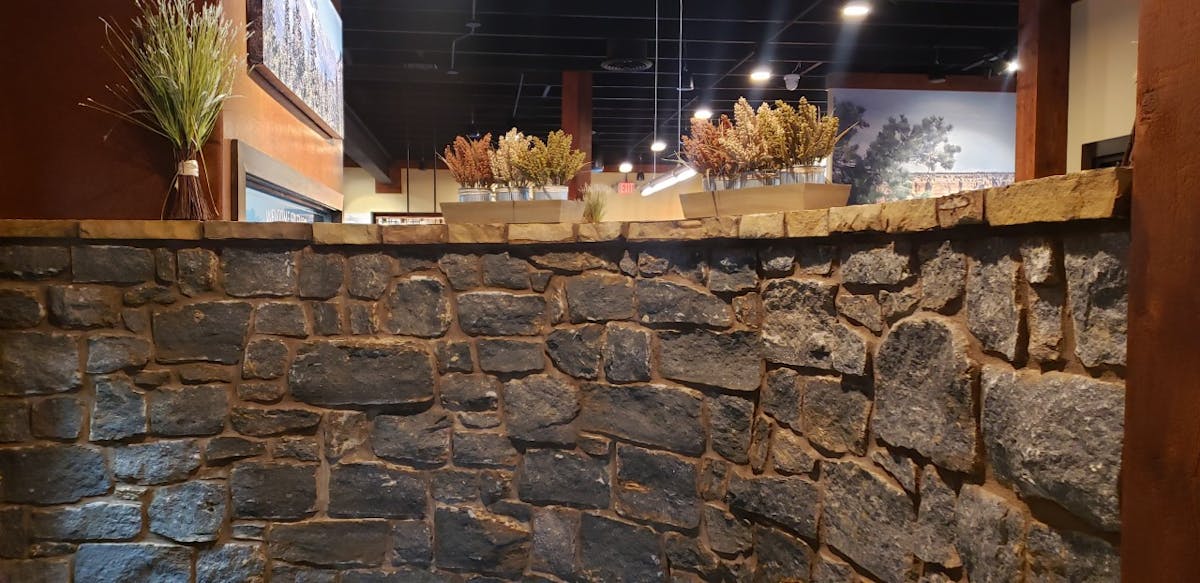 Slide 7 of 7
About Big Sky
From the Executive Chef and cooks to the bartenders, servers, and the rest of the staff, we will work tirelessly to make your experience one to tell your friends about.


"...A Steakhouse to Enjoy with Friends and Make Memories For Any Occasion."